I have hosted trips to Patagonia and Russia in the past, but I now tend to go fishing with friends to Patagonia in February and British Columbia in September.
I have a wealth of experience on these destinations and I would be more than happy to give my advice on when, how and why one should go to these far flung destinations.
El Rincon Estancia
A trip to Rio Gallegos is the ultimate destination for the angler wishing to enjoy some of the best sea trout fishing in the world. The Patagonian sea trout are legendary both in size and in the fighting ability.
The average sea trout weighs a hefty 8-9lb and every year fish of upward of 20lb are landed.
One of the great added attractions of these fish is that they are caught in the day using nymphs, salmon hairwing flies, rubber legs, dry flies or in higher water tube flies.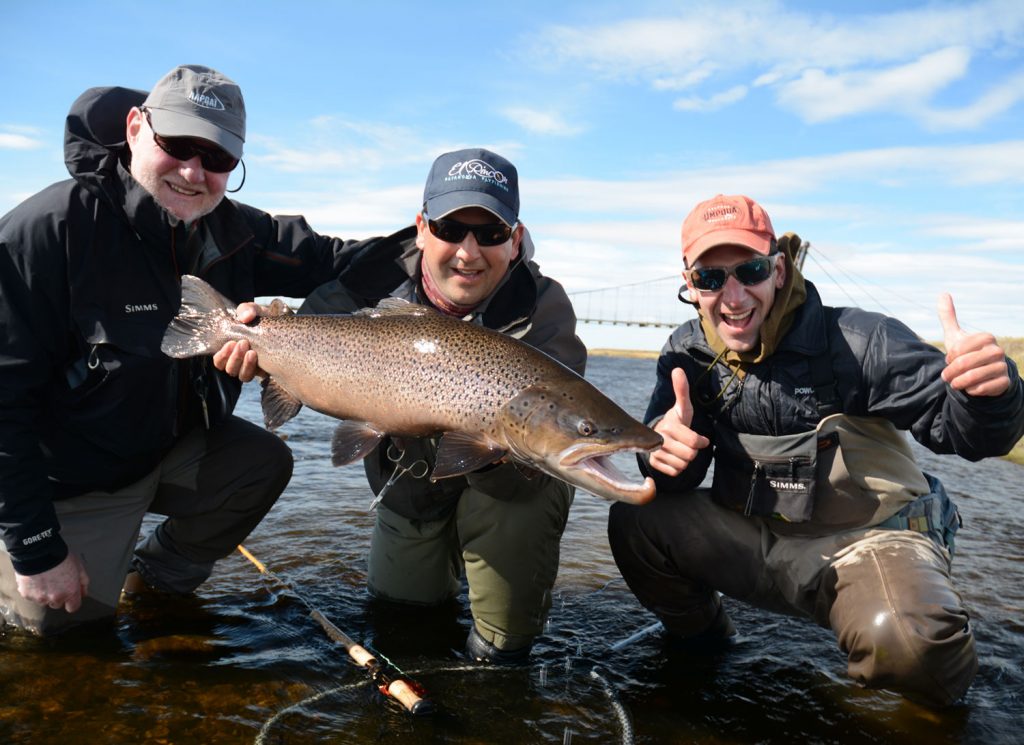 I go there with friends every February which is late Summer in Patagonia. I have fished this river every year for 15 years and will be more than happy to advise both on the fishing and travel.
The fishing here is varied with 45km or river. There is excellent trout fishing which average 2.5lb (and some sea trout) in the Penitente and sea trout up to 20lb in the Gallegos.
The guides are first class and excellent anglers. Two anglers per guide and plenty of fishing! For further information please contact me and/or go to the website:www.elrinconflyfishing.com
Pioneer Lodge, Terrace, British Columbia, Canada
I go to Canada to fish for steelhead every September. This is the prime time for Autumn fish. I am going with friends this year and would recommend this fishing.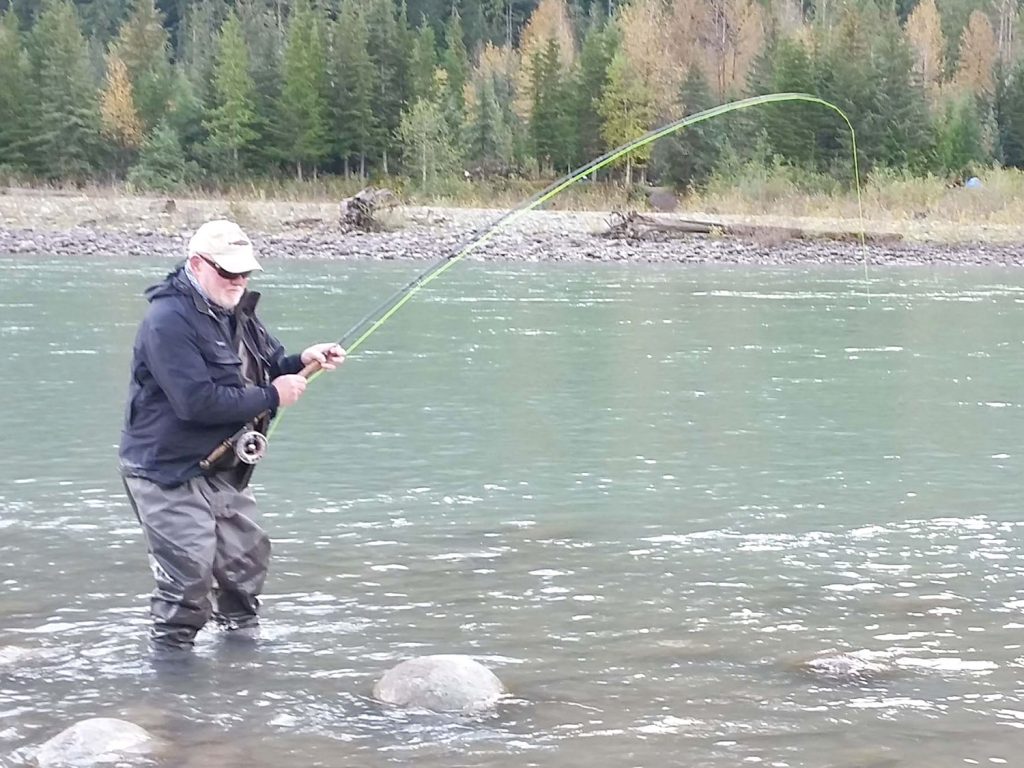 I use Salmon Junkies as my outfitter. The fishing is on the Skeena, Copper a Kalum rivers.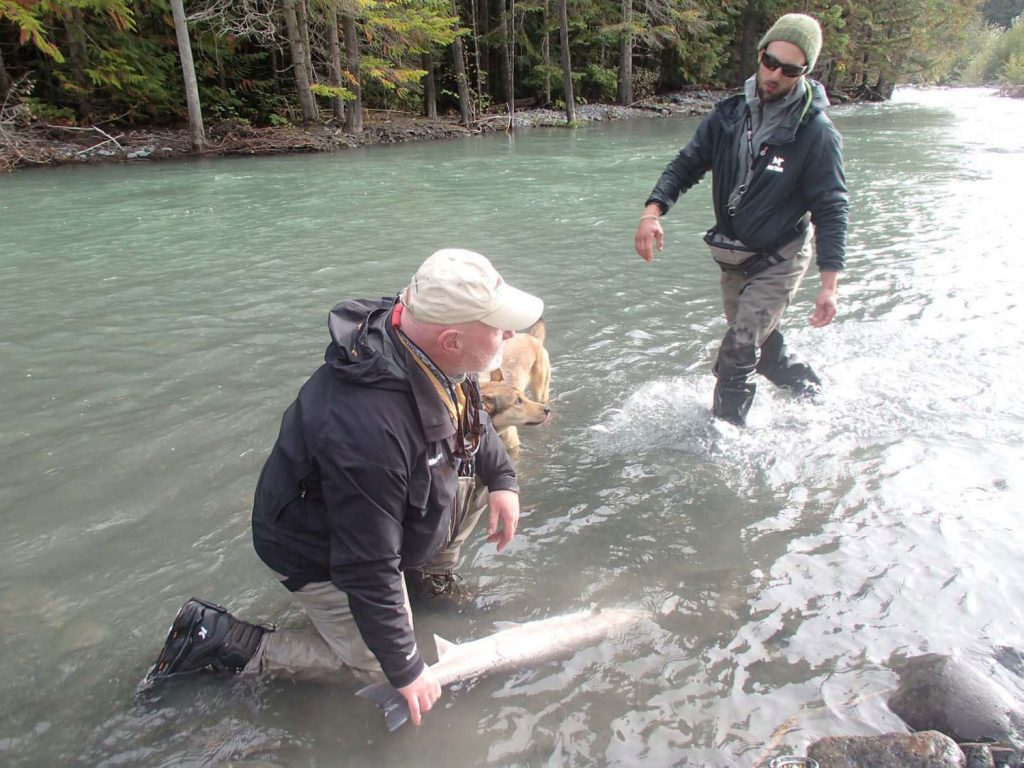 There is one guide per two anglers, who are not only experienced anglers but also very helpful. If you are interested and wish to have more information before taking the plunge please send me an email or give me a call and I will do my best to answer your queries.